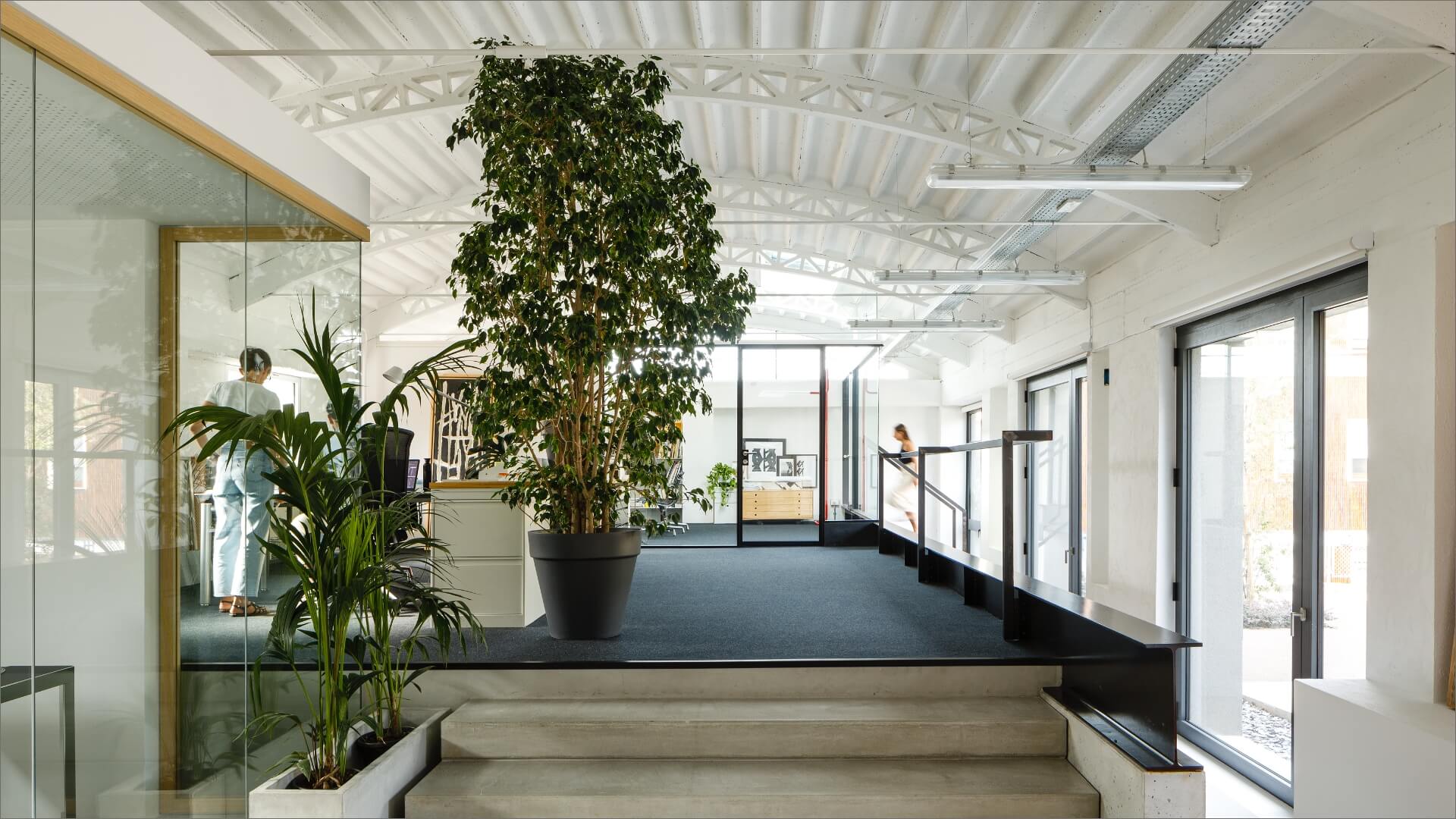 about GEZA
synthesis of ideas, beauty and functionality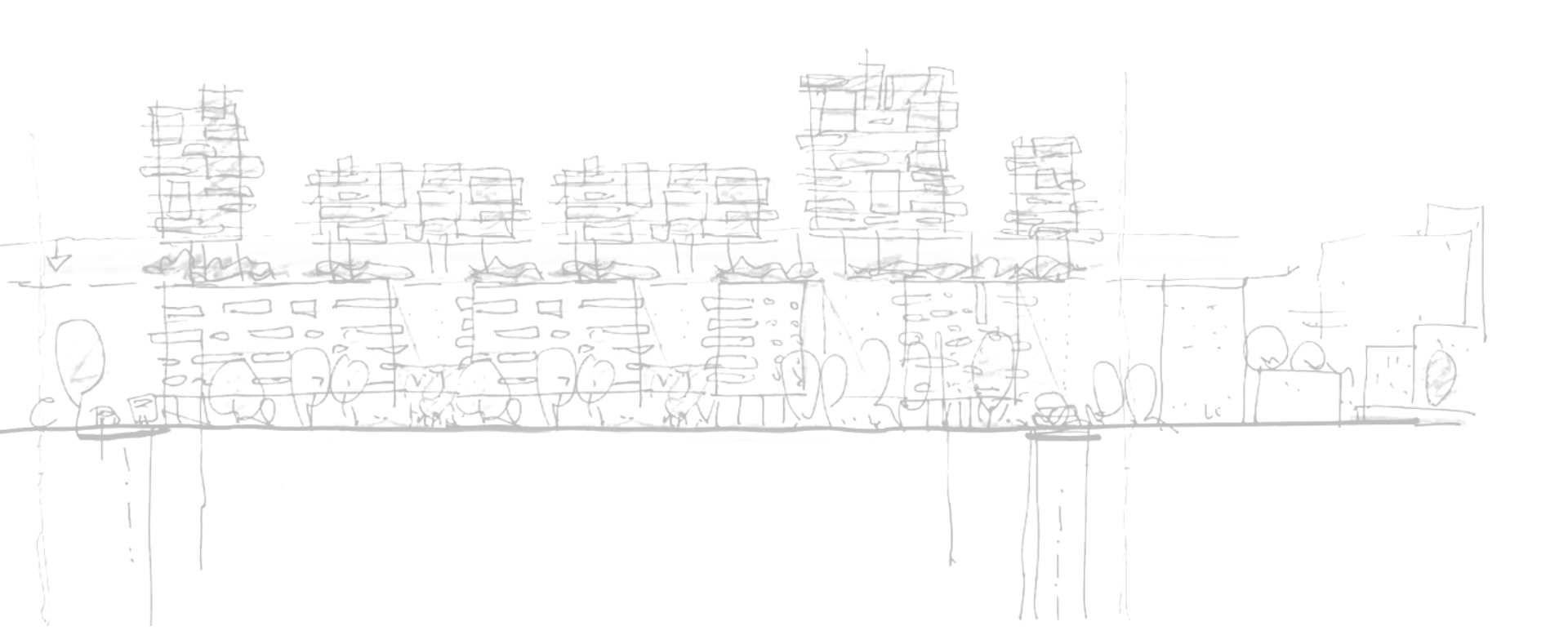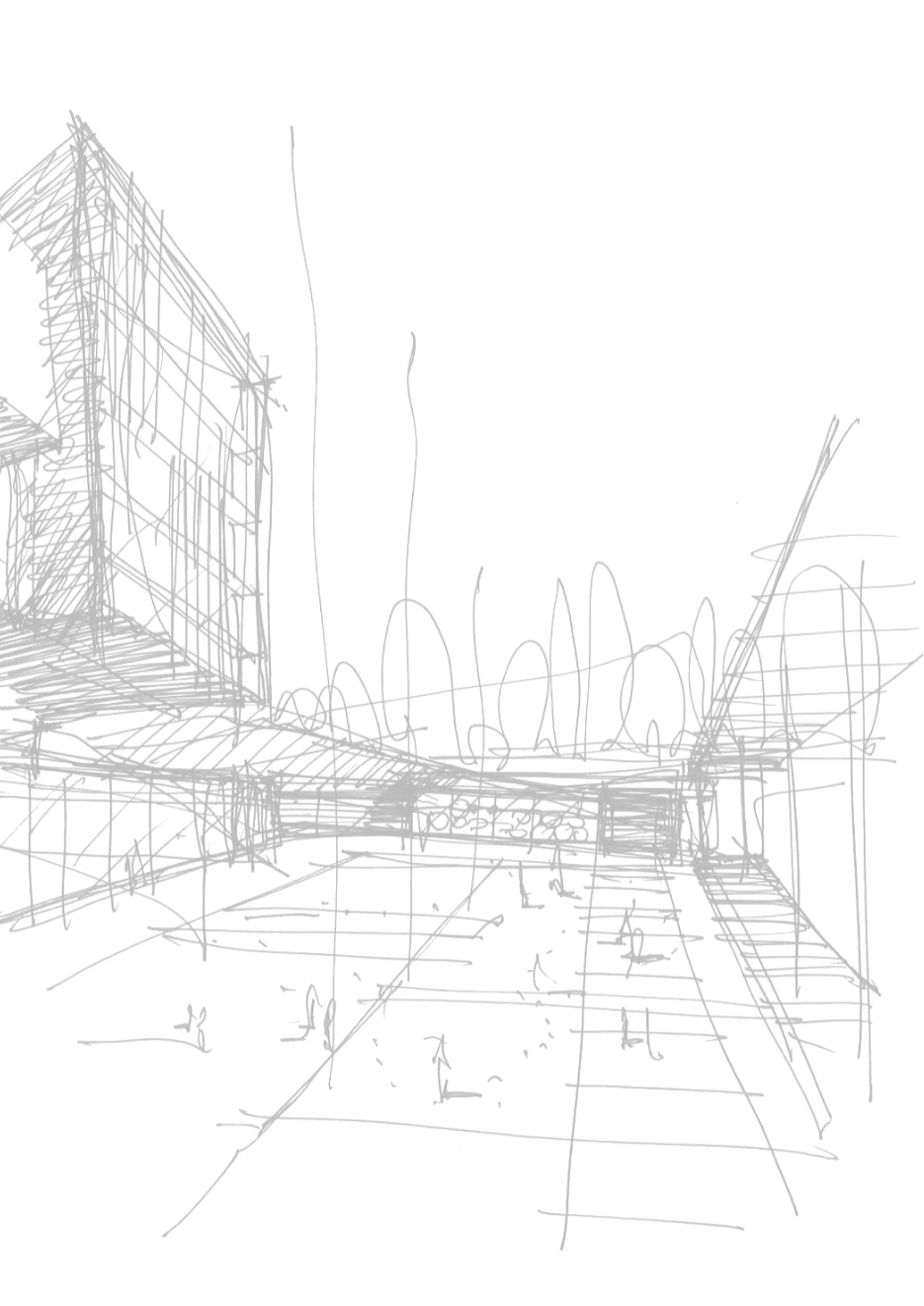 established in 1999 by Stefano Gri and Piero Zucchi, GEZA Architettura is a multi-disciplinary architecture studio that focuses on the perfect balance between Ideas, Beauty and Functionality
// founder architects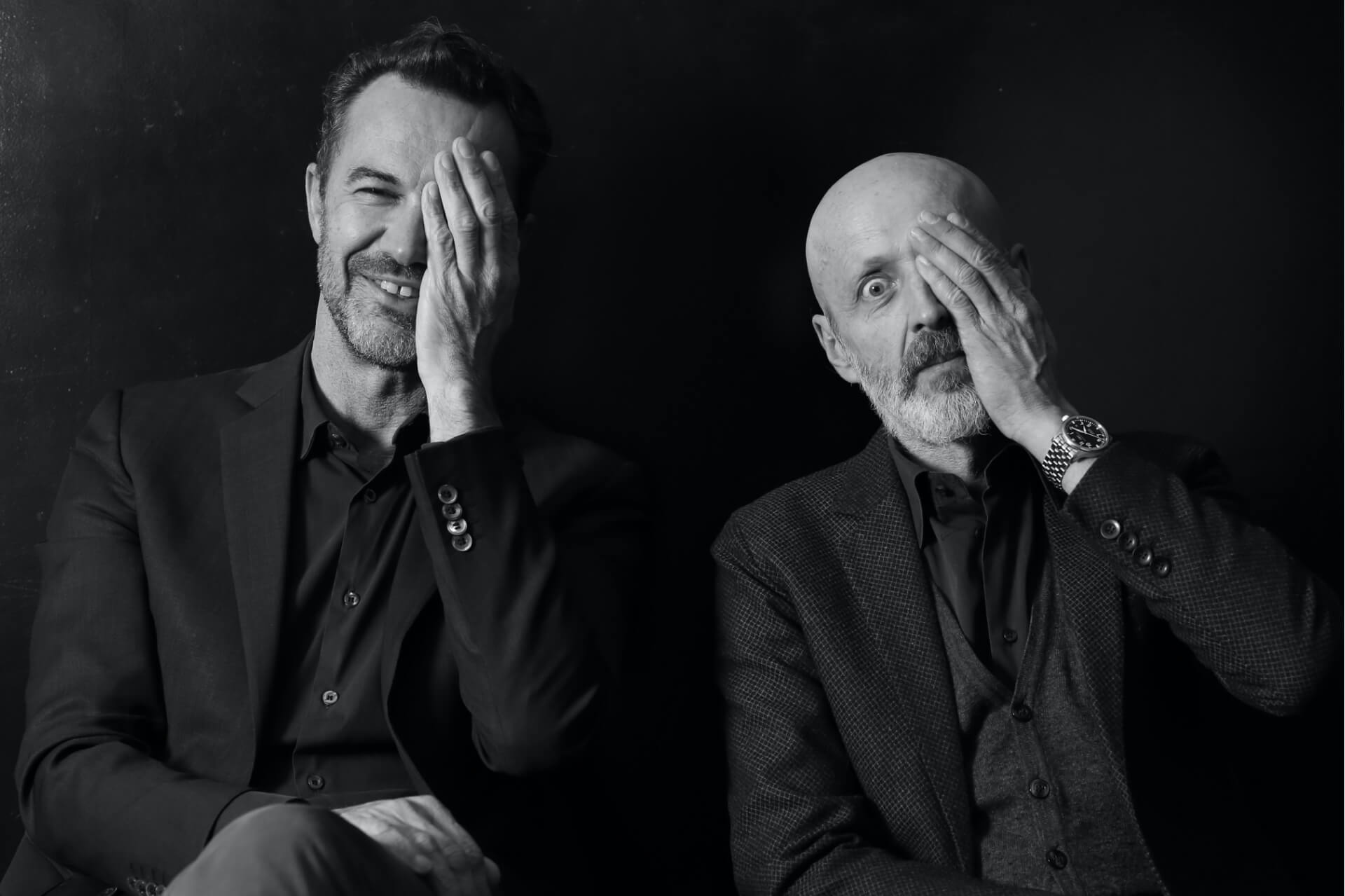 Born in Udine in 1965, he graduated in Architecture in 1992 at the IUAV in Venice, he also studied at the ETSA in Seville and in 1994 he participated in the Masterclass at the BIA in Amsterdam with Rem Koolhaas. He has been a member of the Order of Architects of Udine since 1993. He collaborated with Studio Valle Architetti Associati in Udine from 1993 to 1998. In 1999, together with Stefano Gri, he founded the GEZA Gri and Zucchi Architetti Associati architecture studio in Udine, transformed in 2018 into GEZA Gri and Zucchi Architettura srl. Since 2002 he has worked as Visiting Professor at the IUAV University of Venice, the University of Trieste / Gorizia in Italy, at the TUE of Eindhoven in the Netherlands and at the University of Lijbljana in Slovenia
Born in Udine in 1963, he graduated in Architecture in 1988 at the IUAV in Venice and has been enrolled in the Order of Architects of Udine since 1990. After various professional experiences in Italy, in 1992 he moved to Spain collaborating with the studio of Tonet Sunyer + Jordi Badia in Barcelona. In 1999, together with Piero Zucchi, he founded the GEZA Gri and Zucchi Architetti Associati architecture studio in Udine, which in 2018 became GEZA Gri and Zucchi Architettura srl. Since 2002 he has worked as Visiting Professor at the IUAV University of Venice, the University of Trieste / Gorizia in Italy, at the TUE of Eindhoven in the Netherlands and at the University of Lijbljana in Slovenia
behind every great project there is always a solid team of great people, each of them with their own strengths and personalities
// associates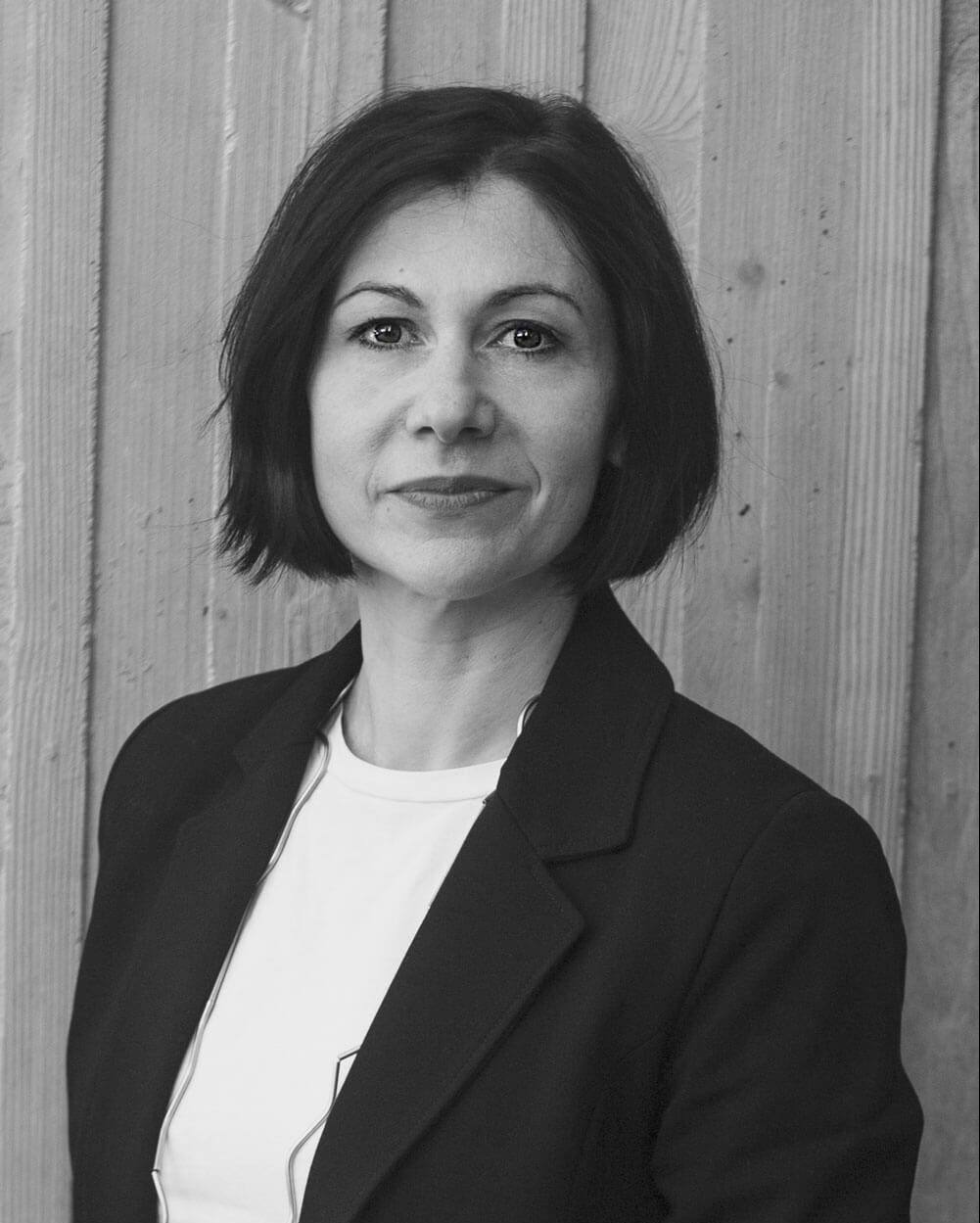 Since 2005 part of GEZA Architettura. She graduated from the FAF in Ferrara with a thesis in Industrial Design, supervisor Giuseppe Mincoletti. She approached the free profession after several work experiences between Ferrara and Bologna. Enrolled in the Order of Architects of Udine since 2003. Confirming the strength of the design idea, strengthening it through detailed construction design, continues to be the driving force of her work. The sensitivity to detail in all observation scales, the extreme curiosity aimed at all disciplines, and the continuous search for balance and formal sensitivity, allows it to balance beauty and functionality in architectural, interior and design projects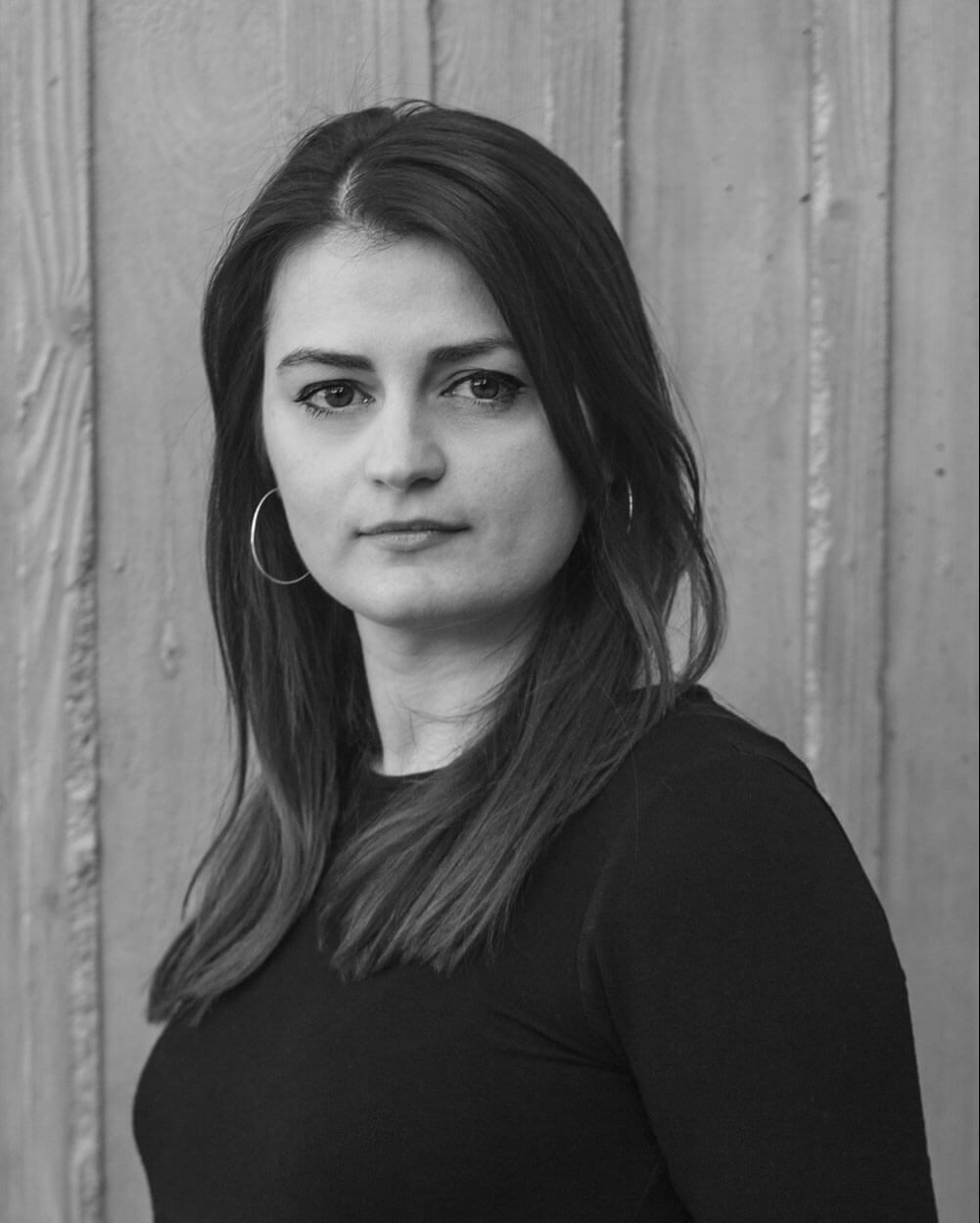 Graduated from the Milan Polytechnic in 2015, she is enrolled in the Order of Architects of Udine. During the university period she carried out various training experiences abroad, including an Erasmus in Spain and a post graduate internship in Germany. She wrote the thesis "Eco-life Gajum. Research and well-being meet ", an industrial redevelopment project of the former Gajum water bottling plant which proposed the use of the area as a botanical park and to transform the building into an artisan hub with natural cosmetics laboratories, training schools and places for well-being and personal care.
She carried out her first work activities in Milan, Berlin and Udine.
She is part of GEZA Architecture team since 2016 and she mainly deals with projects for workspaces and industrial masterplans. Always interested in the architecture-landscape relationship, she uses travel as a study toolC89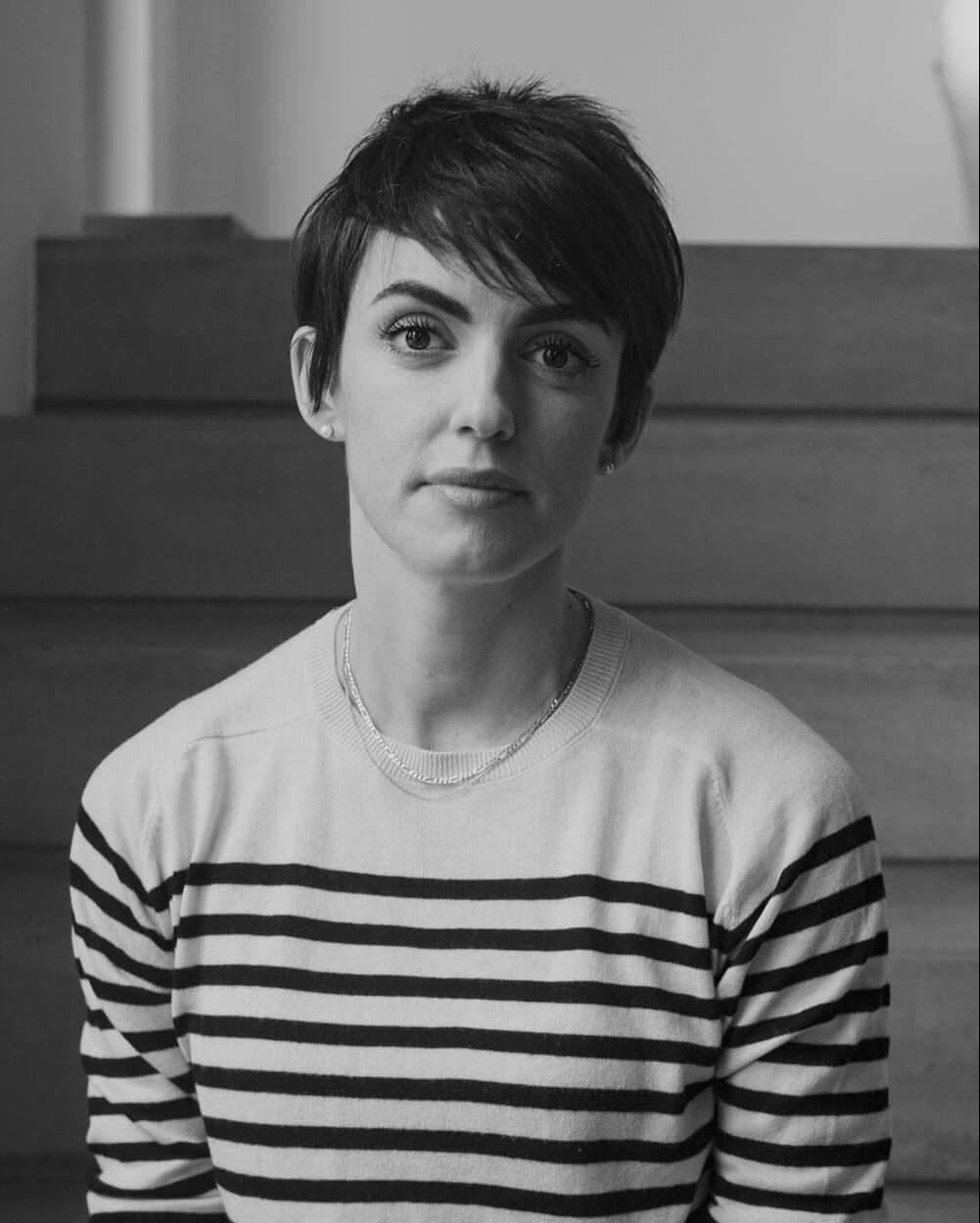 Graduated in 2010 in Architecture for Construction at the IUAV University of Venice, with a design thesis entitled "A station for the sub-lagoon subway of Venice" (supervisor Prof. Arch. G.B. Fabbri).
She joined GEZA staff in 2017 after a series of collaborations with some architectural firms and a couple of years' experience in the contract retail sector.
She had the opportunity to grow professionally, ranging from issues related to urban and architectural design, up to the executive design of interior spaces.
In GEZA she deals with office and industrial building projects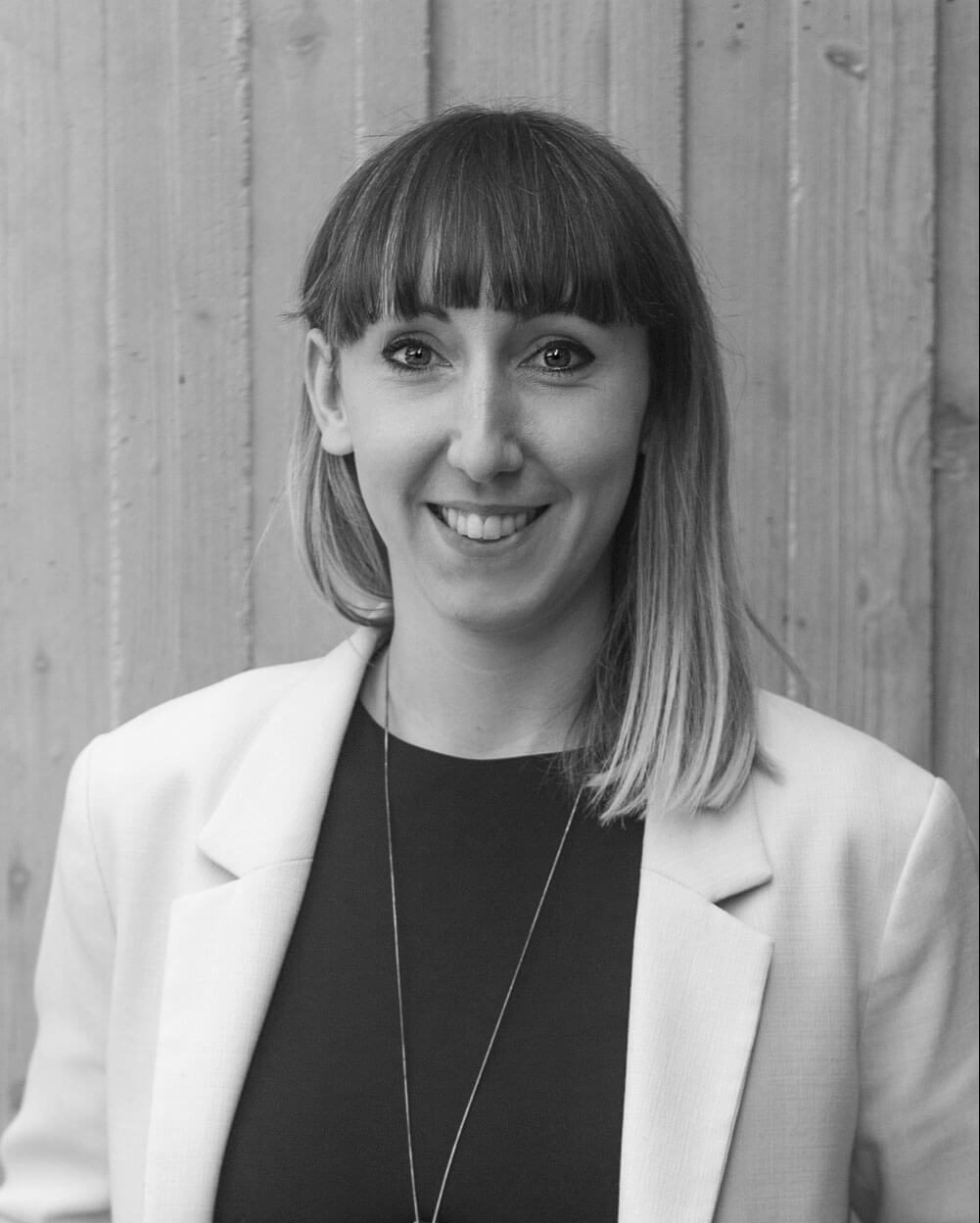 She graduated in 2013 at the Politecnico di Milano, carrying out a period of study in Australia, at the Royal Melbourne Institute of Technology. She developed the thesis "Border Memories: Re-Enacting the Difficult Heritage" (supervisor Gennaro Postiglione), a research and design work on the theme of the reuse of minor heritages, on the relationship between collective memory and cultural identity understood as widespread actions of museography and staging of the territory. After several work experiences in Udine, Milan and Australia, she joined GEZA Architettura in 2015 in the role of architect and communications manager.
With a multidisciplinary and creative spirit, her interest ranges from architecture to graphic arts. In GEZA she deals with residential and housing projects, interiors and retail, workplaces and landscape architecture. Since 2015 she has coordinated and managed the Communication branch, creating the "corporate" content for the press, the web and all public channels of the firm
the environment we are surrounded by plays a pivotal role in the everyday workflow. That's why we have designed a human-centered work space to inspire our practice for a more sustainable work-life balance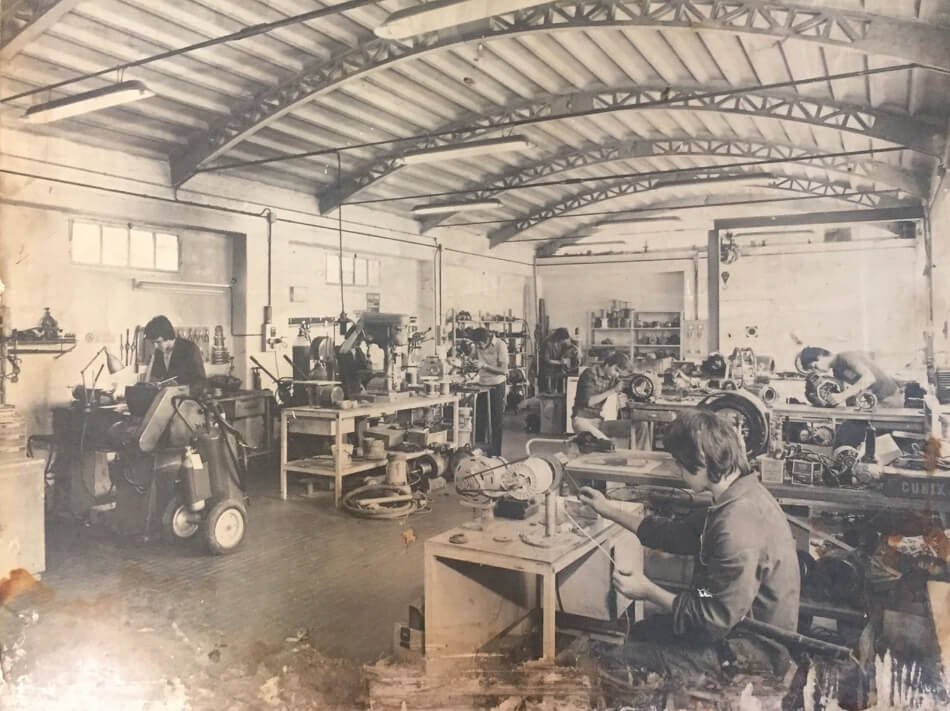 transformations: industrial buildings under a new lens of use. A new purpose. A new life
The term reuse in architecture means to give the building a new life. The art of transforming explores the link between past and future.
The starting point is the same in terms of physical condition, yet the use and purpose are quite different because they belong to different times, unveiling new meanings and potentialities.
The reuse and transformation of a building - artisan in this case - are almost a signature pattern in GEZA's practice: a chance to discover new positive features lead by a sustainable and poetic process.
This site is registered on
wpml.org
as a development site.