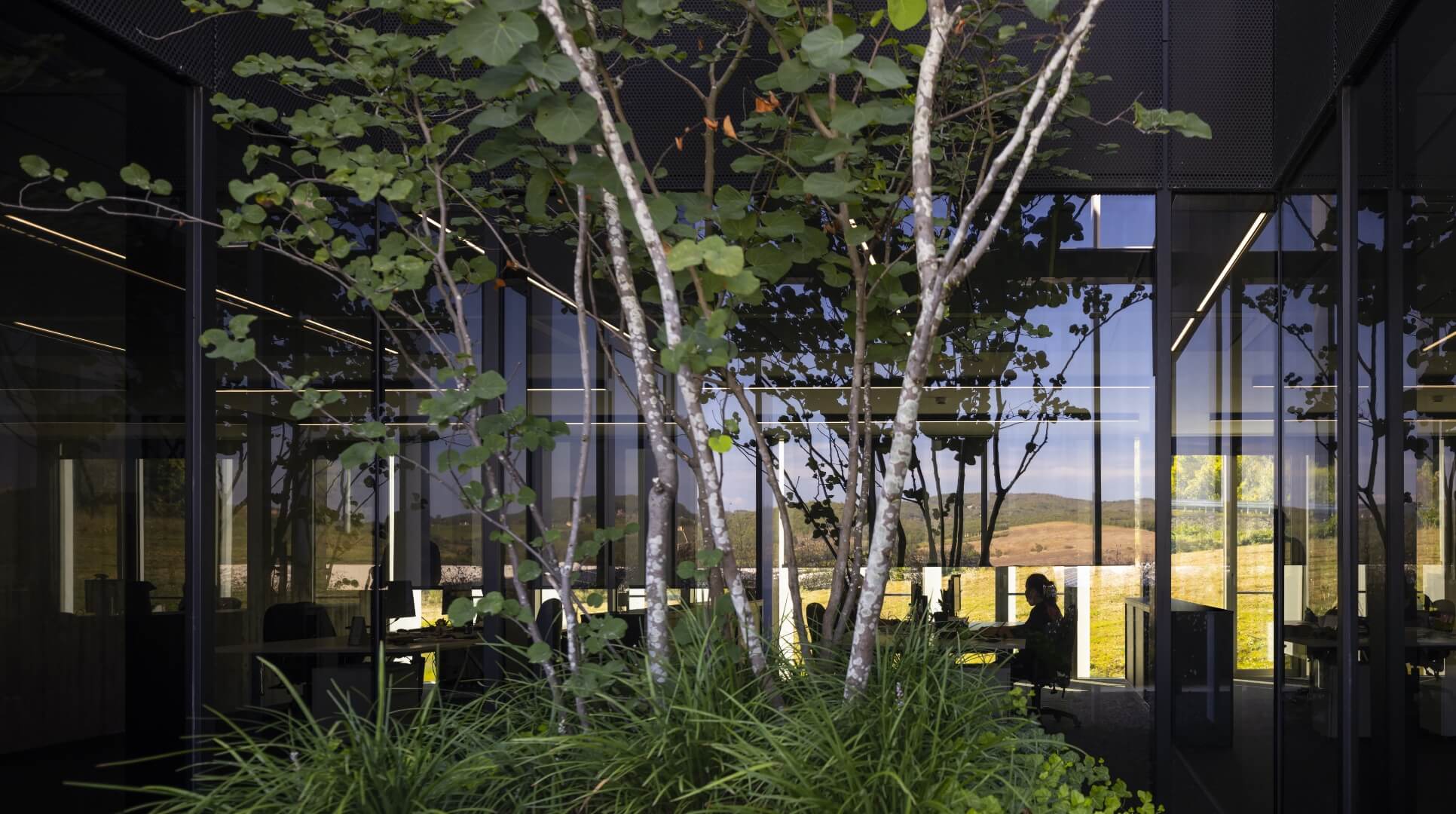 industrial
architecture and
landscape
a paramount focus in our design practice. We merge differing logics by using the law of contrast between efficiency and environment, productive process and location intangible elements in the name of new meanings and identities
// relationship between architecture and nature
nowadays could the industrial architecture become the turning point to merge differing logics?
This is the key point of our work: the industrial architecture project is a great opportunity to rethink the architecture - nature duo, putting the individual back into focus. GEZA's projects merge engineering and economics aspects to research on a formal abstraction. Starting from a specific theme, we then move forwards to a poetic and ideal dimension.

// reading the territory and the internal space
we simultaneously deal with the production processes and the relationships between artifice and nature, foreground and background, working environments and outdoor spaces.
Each project is designed to become one with the landscape, reinforcing its presence with the surrounding.
// zoom lens
– shape and matter
our projects are conceived at different levels: big to small, small to big, back and forth until the final execution.
We pay attention to the overall system as well as the tiny details, changing perspective from the outside to the inside to guarantee the value of what we want to express through the design. This way the architecture doubles its function to bring new identities to both the territory and the human beings' everyday life.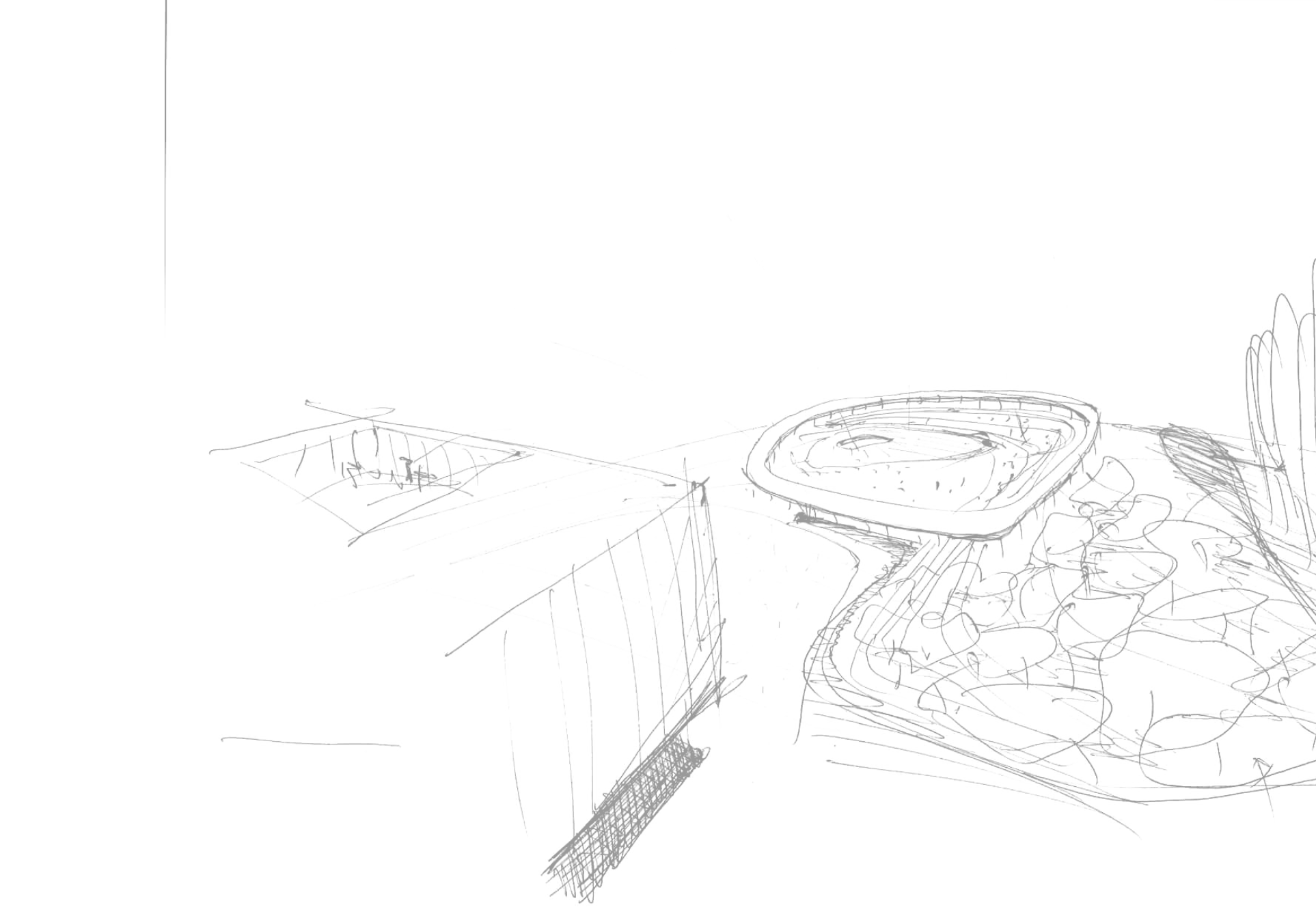 // rigorous
essentiality
of forms
the industrial architecture is physically very impactful in regards to the territory and the landscape - likewise infrastructures - and for this reason must be responsibly designed to merge with the environment in a gentle and timeless manner.
It's the definition of simple acts that guarantees a measurable relation with the territory: horizontal and vertical, repetition and rhythm, light and shadow, straight and curved line, colored and neutral marks, black and white.
// monochromy
and materiality
what does it mean to define the simple acts? For us it happens through the use of pure colors and materials in their purest form, in research on abstraction.
Black and white are a mean to clearly define forms, volumes. In particular black-painted buildings beautifully relate with the natural landscape.
Monochromy allows to explore different surfaces, depths, thoughts, gradients, tactile sensations and light interactions.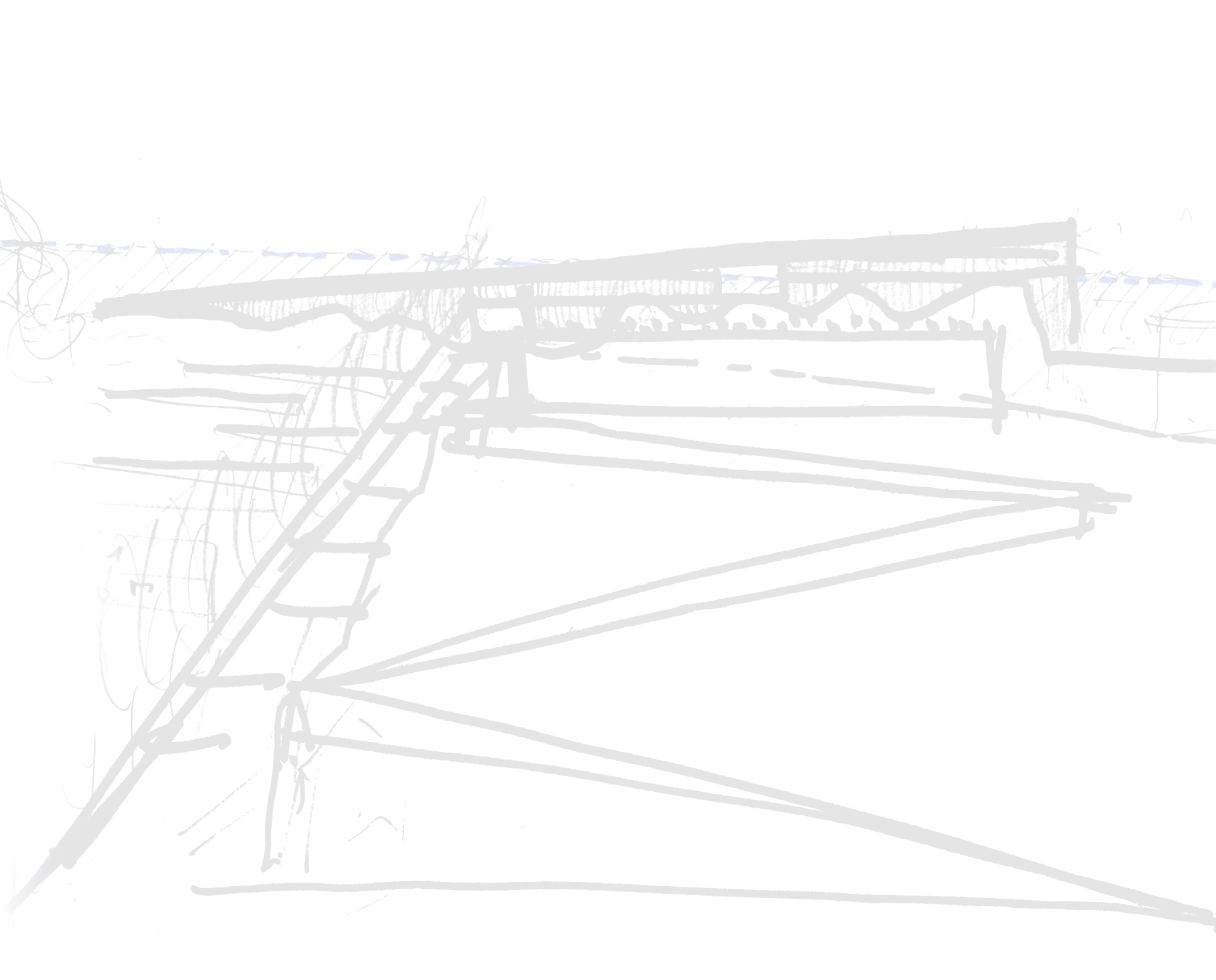 // control of the process
because of its complexity, the process requires a continuous and rigorous control, as there are many people involved during the project.
The architect - the only one to hold a clear overview of the final outcome - plays the pivotal role to coordinate the professionals, the details and the compliances at different levels, from day one till the end.
in 2014 GEZA took part to Aperture, an architecture-focused monographic exposition based in Galerija Dessa, Ljubljana
You can read the external point of view written by the Architect Giovanni Damiani, articulating GEZA's approach around this matter
This site is registered on
wpml.org
as a development site.