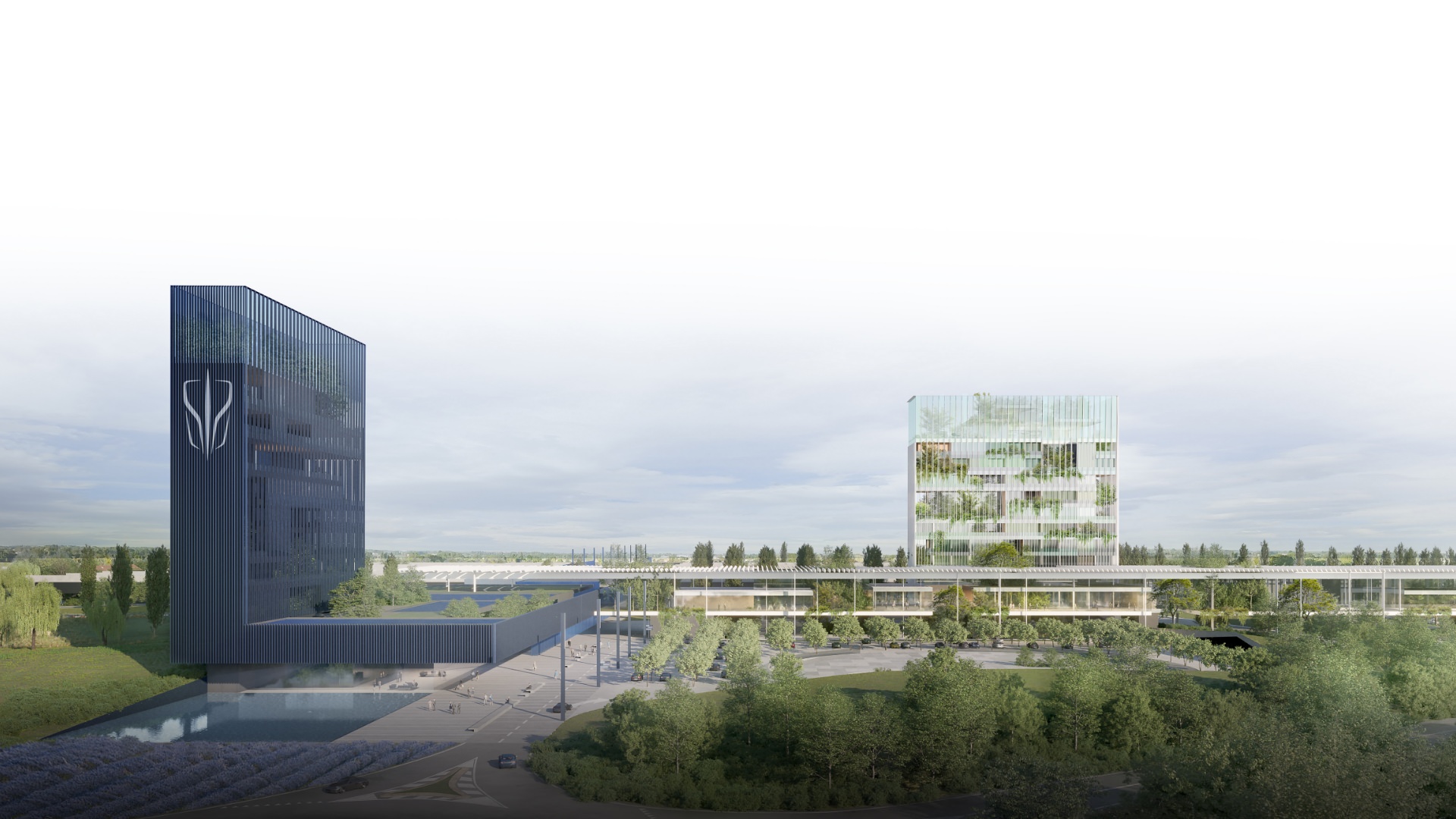 Silk-Faw is an example of Land Art: it combines technology and innovation with the agricultural landscape; industrial architecture with nature; sustainability of the work space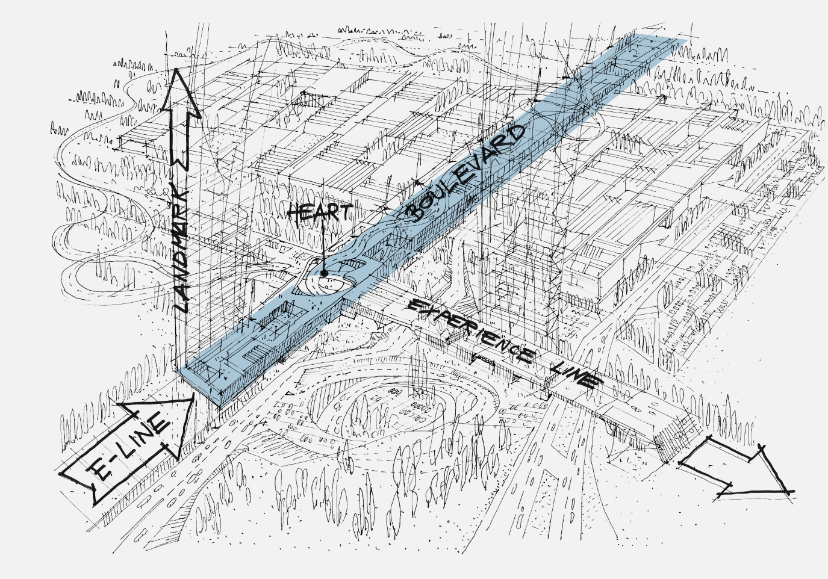 the new SILK-FAW campus is designed to be a new city, in line with the Italian tradition of the futuristic cities. It is developed at the intersection of two axes, as history teaches with the Roman Empire cardo and decumanus rule. A new landmark: blue e-line and experience line.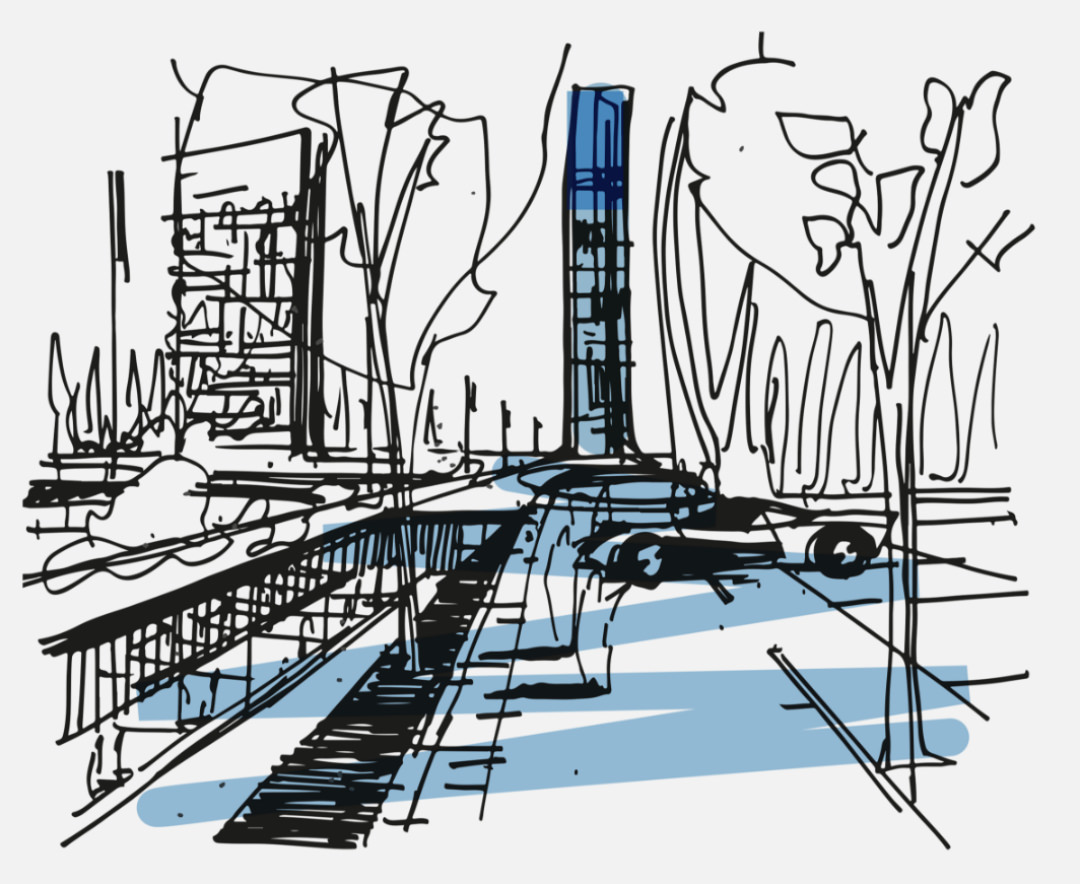 the Blue e-Line is a Technological Boulevard that contains all the confidential, specific and specialized information that the Company develops within it. It's conceptual and is represented by the BLUE color of clean, fast and quiet energy.
The Experience Line is a gentle, elegant axis, in balance with the rhythms of man and nature and is intended for research, innovation and the psychophysical well-being of the user and the visitor. Here you can breathe. Represented by the color Green, it will be gently absorbed over the years by nature.
This site is registered on
wpml.org
as a development site.