we have designed a human-centered work space to inspire our practice for a more sustainable work-life balance
Have a look inside, meet the team, say hi.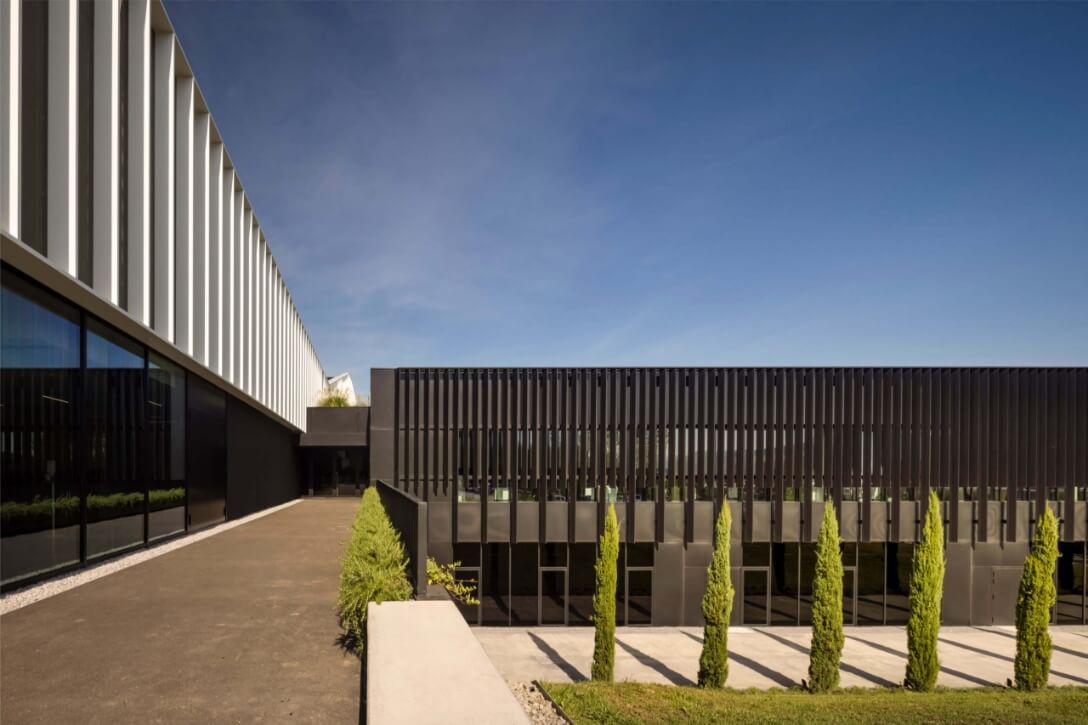 industrial architecture meets nature in a never-written sustainable and essential way: the new Furla creative hub by Geza
industrial architecture, landscape and human-centered design. These the key aspects of the concept of sustainability which
is applied by the architects in the new Furla production site. A project that goes way beyond the industrial needs and the ordinary design.
FIRST PRIZE for the Silk-Faw new production complex
Silk-Faw new production site in Reggio Emilia: e-LINE CITY, a new city on the Via Emilia
Elegance and simplicity, SILK-FAW city is designed at the intersection of two axes, as history teaches with the Roman Empire cardo and decumanus rule. A new landmark: blue e-line and experience line.